Engage effectively with your employees
see how
Welcome to nGaje.
nGaje provides businesses with easy-to-use online tools and resources to help actively engage with employees, teams, staff members and suppliers.
Capture useful in-depth data from online Surveys and Polls; train using the Learning & Development module; measure performance using the Performance Management module; and much more.
nGaje is intuitive, works in real-time, devolves responsibility and provides instant visual results without the overload. Whatever the size of your business, single site or multi-site, national or international, internal or external, nGaje can work for you.
With nGaje you can...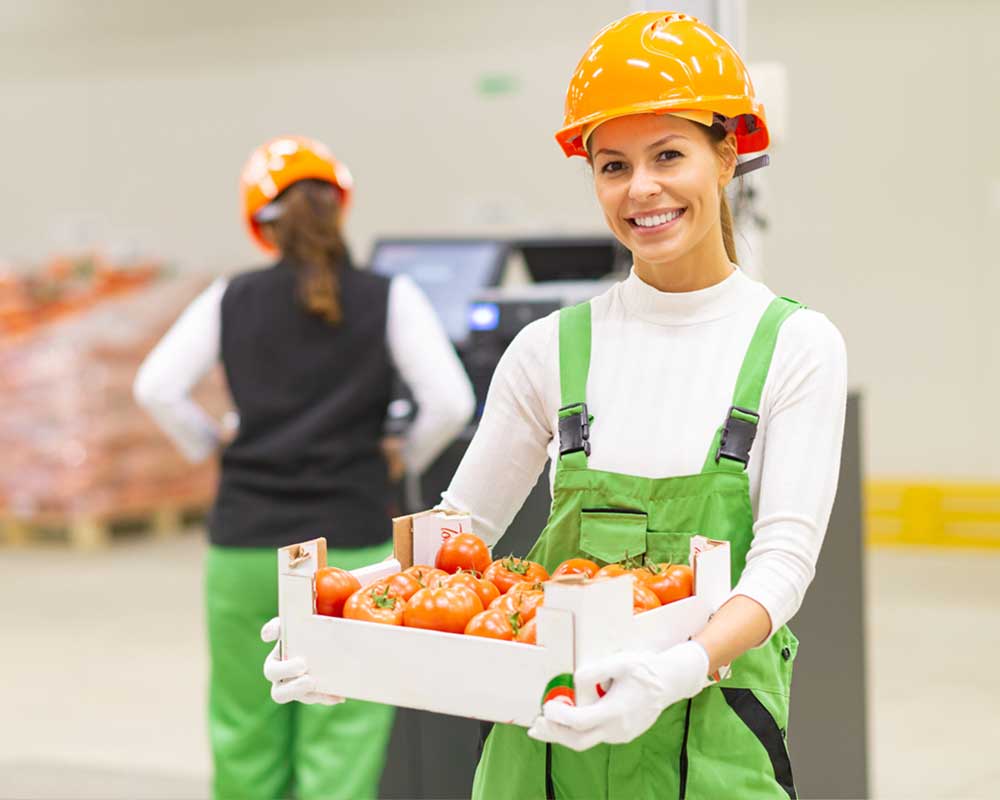 Keep your staff happy
We provide businesses with a fast, secure, and straightforward way for managers to engage with their staff members. Helping them to feel more valued and increase business productivity. See examples of how we do this.

Easily collect data that matters
Our online survey collection processes makes it ultra easy for your individual staff, and full team members, to feed back important and beneficial data to benefit your overall business. Find out just some of the ways here.
See how nGaje works...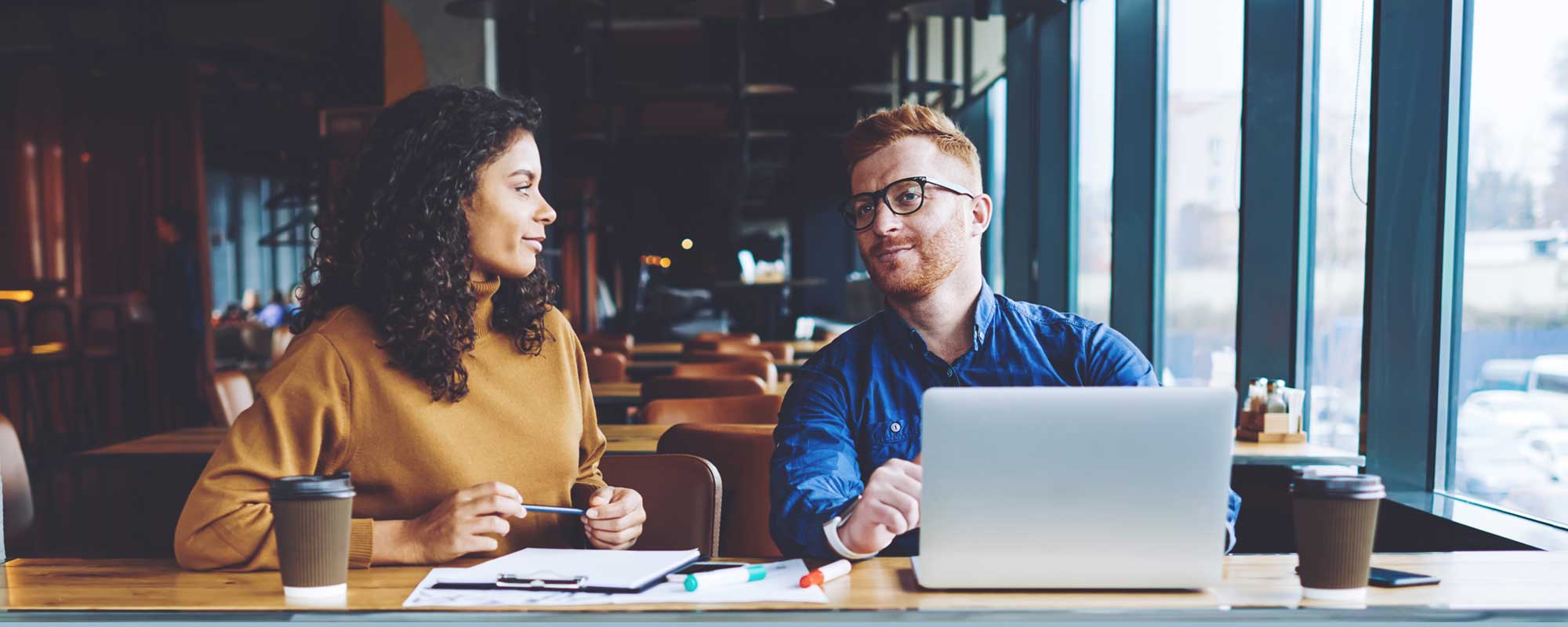 Watch video of
nGaje

in action

Want to see how we can help your business? Visit our online video page to watch example clips of just some of ways you can engage with your employees, and improve your business productivity.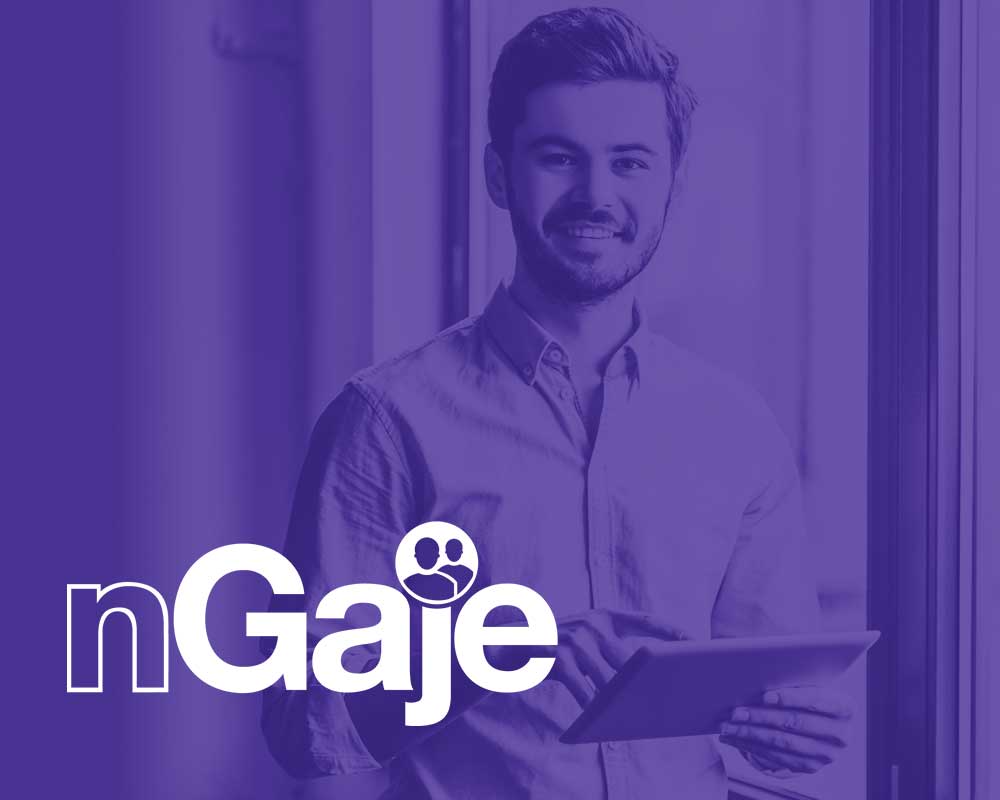 Start a trial today
Interested in unlocking the potential of nGaje for your business? Get in touch today to find out more. We offer a free trial and free setup.
An affordable solution...
We offer scalable pricing options depending on business size. nGaje provides an affordable licence option to suit every business needs.

All Licences

include

From small to very large businesses, an nGaje Licence offers the following benefits:
Improved employee engagement
Hear the voice of your workers
Multi Site / Multi User / Multi Level
Reaches outside your business
Option for API connection to your systems
Includes all modules and tools
Multiple Languages
Gain feedback from your Supply Chain
Unlimited use of all features
Includes Onsite / Online Training
Manages your training content
24/7 Support
All this from
£3,800 / $4,950

per year

30 Day FREE trial available - no contract / no obligation.

A solution

for every business

nGaje includes all these modules:
Performance Management
Learning and Development
Extensive Survey Module
Extensive Poll Module
Superstar - Employee Recognition/Reward
Connect - Net Analyser
Connect - Net Promoter
Connect - Net Engagement Survey
Site & Supplier Management
API - Data updates from your system(s)
Organisation Chart
Internal Messaging & Broadcasts
Comprehensive User and Access Management Tools
Annual licence
You are in control with the nGaje comprehensive administrator management suite.

"We would highly recommend nGaje to businesses that want an easy-to-use and adaptable survey and poll solution, that suits a wide range of applications, delivers results in real time."
Vicky Dodman, Human Rights Lead M&S Food
Heather Cadden, Responsible Sourcing Manager M&S Food

"The nGaje software is not only very easy to use, but it can be totally tailored to suit our own business needs. We are able to add as many questions as we would like, which can be categorised into our business 'management principles' and then translated into three different languages!"
Anna Pike, HR Manager at Worldwide Fruit
nGaje clients...