All about the nGaje process. Our system works entirely online so administrators can logon to their unique dashboard and manage all their data remotely. Here are the key things to what nGaje can do for you.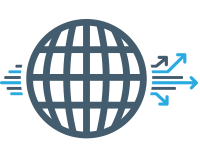 Online or offline
The integrated survey tools can be used by employees whilst they are either online or offline.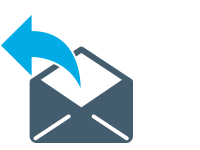 Private messaging
Users can easily and securely message other team members and staff privately from directly within the nGaje system.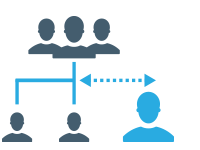 Organisation chart
Useful tools allows users to create new staffing charts and employee hierarchy making new team building structures a breeze.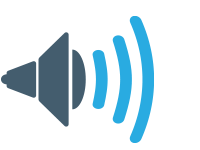 Message broadcast
Easily engage with staff members through group message broadcasts and announcements.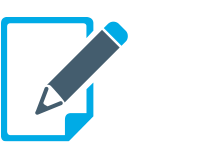 Team notepads
Keep track of notes and points with other staff members in your team and share your thoughts with them.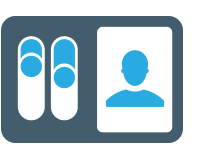 User dashboard
Facility to customise and self configure your admin dashboard exactly how you want it, so you can keep on top of the information that matters to you.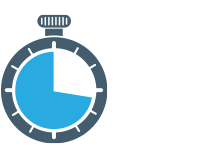 Free trial and setup
Try nGaje for free with no commitment for 30 days, we will even assist you in setting up your account.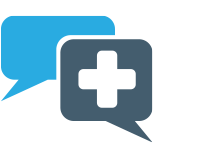 Full Online support
nGaje are committed to our customers, which is why we offer full online support 24 hours a day, seven days a week.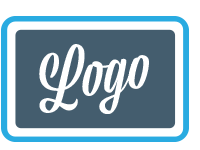 Your branding
You can add your own logo and branding colours to the nGaje system which helps to give your employees confidence in using the system.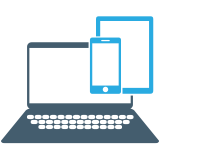 Multi-device
Whether your users have access to a desktop computer, smart phone, or tablet, the nGaje system works equally as well across all devices.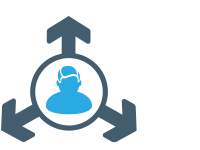 Sharing results
Easily share results from polls and surveys both internally or externally with whoever you choose.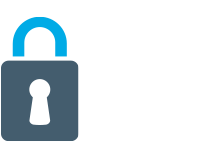 User privacy
Our tools and surveys allow your employees to provide their feedback completely anonymously in a safe and secure way.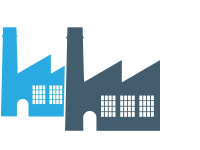 Manage Sites
Use this nGaje admin tool to manage your multiple sites with ease.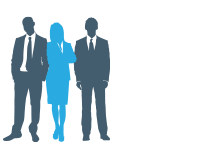 Manage Employees
Manage your employee personnel files and their information.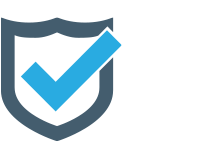 Manage Permissions
Easily control user permissions helping to keep all your data secure.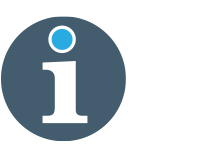 Knowledge Hub
Online tool-tips built in so you're never unsure on how to operate the system.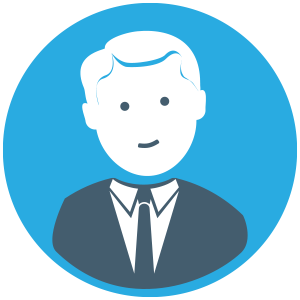 Chris Haythornthwaite
Director & CTO
30+ years of experience in the design and delivery of World-Class hard and soft technology solutions to the retail and commercial sector. Significant involvement in petroleum reconciliation systems, RFID, Industrial meters, counters and timers, bespoke hospital security systems, traffic measurement systems and recreational boat data. Chris has been the principal developer of the nGaje system and has led the design and the engineering of the core system and the supplementary kiosk interface units.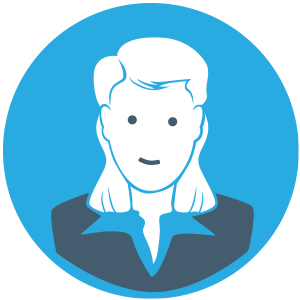 Gillian Haythornthwaite
Director
BA (Hons) business studies graduate and Fellow of the Chartered Institute of Personnel and Development (CIPD) with over 30 years of HR experience operating as a senior HR practitioner at both operational and strategic level. Specialising in ethical compliance and providing HR support and expertise for major food manufacturing and produce suppliers, high street retailers, and logistics companies as well as trade associations. Gillian is passionate about building better workplaces for employers, employees and workers with strong employee engagement.